Artificial Turf

Soft and durable. Variety of width of turf, and length of pile. You have many choices that suit your life style.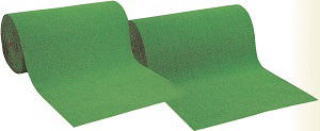 See more
Nonwoven Fabrics
Washable and Non-slip. Many other functions.

See more
Bath Lid
You can adjust the length of the bath lid when you order it.
For order, please access our
Online shop
.
See more